The timing of the preliminary hearing in felony cases:
Section 970.03(2) of the Wisconsin Statutes describes the timing involved.  The preliminary hearing must be conducted within 20 days after the initial appearance if the defendant was released from custody.  It must be held within 10 days after the initial appearance if the defendant's bail was fixed in an amount greater than $500.00 and the defendant is in custody.  The timelines are not firm.  Upon request, courts frequently extend them.
Hearsay comes in.
Witnesses at the preliminary hearing can present hearsay evidence.  The probable cause determination can be based entirely on that hearsay.
State v. Obrien, 2014 WI 54, 354 Wis. 2d 753 made clear that the hearsay determination is constitution.
The scope of preliminary examinations is limited to determining whether there is probable cause to believe that a defendant has committed a felony.  There is no constitution right to confrontation at a preliminary hearing.  Further, due to the limited scope of preliminary examinations, the admission of hearsay evidence does not violate petitioners' rights to compulsory process, effective assistance of counsel, or due process.
Application of this section, which first became effective after the date of the alleged offense, did not constitute an ex post facto violation because it affects only the evidence that may be admitted at the preliminary hearing and does not alter the quantum or nature of evidence necessary to convict the defendant. State v. Hull, 
2015 WI App 46
, 
363 Wis. 2d 603
, 
867 N.W.2d 419
, 
14-0365
.
Waiver of the prelim
At the preliminary defendants face a question: Do I waive my right to a preliminary hearing?  Or do I proceed to it and hear testimony?
Surely many attorneys disagree about whether defendants should proceed to the hearing.  Our criminal defense lawyers certainly advise clients of the pros and cons of a hearing.  For example, if a liaison officer (an officer not involved in the arrest/investigation of the charges) is the witness at the preliminary hearing, and he presents testimony based entirely on hearsay, the preliminary hearing isn't very important.  Will the arresting officers give testimony?  That hearing could certainly be important.
Sometimes the preliminary hearing is useful for a skilled criminal defense attorney.  He may find issues relating to constitutional issues.  And then he may investigate those issues.  Finally, the preliminary hearing is important to "lock down" testimony from witnesses.
If you waive your hearing you're not giving up the right to challenge the constitutionality of any police actions or your right to trial.  You're not admitting that you did it or that you're guilty.  It's simply agreeing that there are facts to support the conclusion that there's probable cause to believe a felony occurred.
Credibility as an issue at the prelim
Credibility is not an issue at a preliminary hearing.  If a police officer lies or gives testimony that isn't accurate, unfortunately there's not much that can done at the hearing itself.  While that is frustrating, the Supreme Court of Wisconsin has certainly already ruled on the issue in State v. Knudson.  As a result, there's no challenge to credibility at the prelim.  It's simply not an issue.
Because of the low bar the government must surpass, many defendants do not successfully overcome the probable cause determination.  But surely that doesn't mean the fight is done.  This means that the case proceeds along the to trial.  We receive discovery materials.  Certainly we file any substantive motions for your case.  And then the case resolves via trial or plea.  That being said, it's still important to fight for your rights and try to succeed at this level.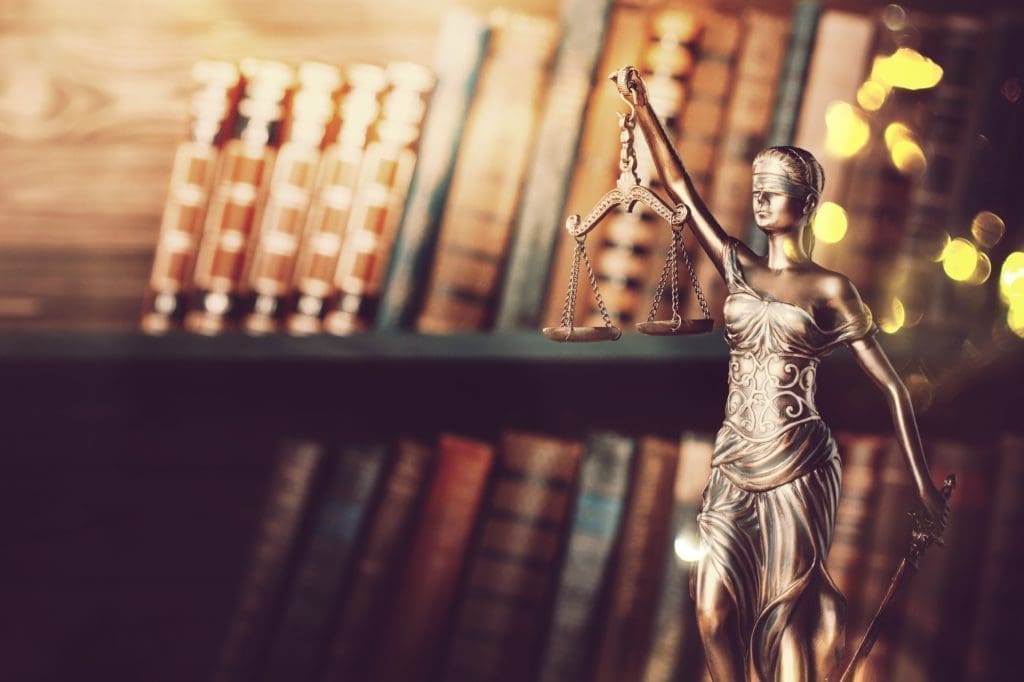 Finally: hire a top Milwaukee criminal defense attorney for your felony case today.
Surely it's important that you discuss all of your rights with a skilled criminal defense attorney.  To discuss your preliminary hearing rights or any other issue with a Milwaukee attorney, contact Van Severen Law Office at (414) 270-0202.  Felony penalties are serious.  Felony charges are serious.  Hire the best.
(Our criminal defense attorneys updated this blog post December 4, 2019.)